During our most recent Tripawd Talk Radio program we had a brief discussion with Eisen's mom about his three-year cancer survival and the holistic treatment plan she has chosen for him under the direction of Dr. Charles Loops.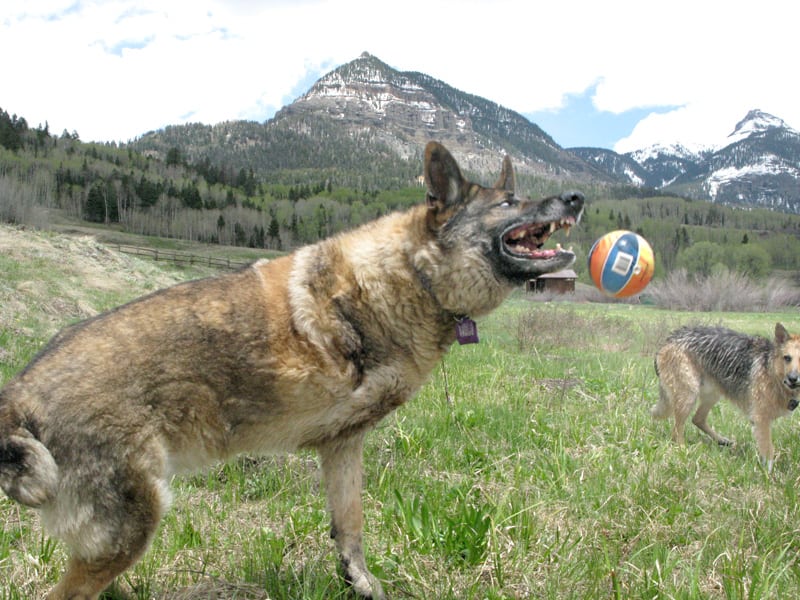 Here are just a few highlights from the show and a widget for listening to the program or downloading the podcast.
Listen to this 15 minute show now using the widget below, or click the iTunes button to download the podcast for listening offline.
Stay tuned for more informative episodes! Check the Tripawd Talk topic in the forums for discussion about past shows or to suggest ideas for an upcoming show. Subscribe to Tripawd talk on iTunes and visit the Tripawd Talk Radio page for all show archives and a schedule of upcoming programs.