Bisphosphonates Brochure from VCC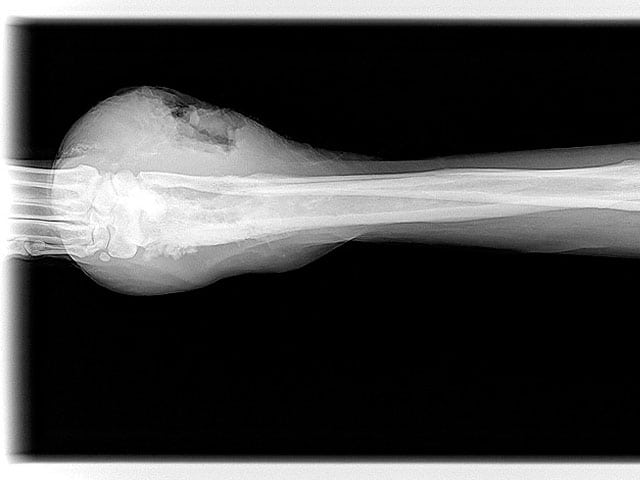 Following up on Jerry's recent Tripawds News Blog post featuring a video interview with Dr. Jeannette Kelly discussing Bisphosphonates as an alternative to amputation for osteosarcoma in dogs, we're happy to provide this informative download from the Veterinary Cancer Care center in Santa Fe, NM.
Many thanks to Dr. Kelly and the great staff at VCC for providing this information to those who's dogs have been diagnosed with bone cancer. Bisphonates are a bone stabilizing treatment option for those dogs who may not be a good candidate for amputation. Download the PDF for more information about Pamidronate and Zoledronate.