We're hoppy to report that the 2010 Tripawds Amputation and Cancer Care Survey gives the world the biggest glimpse ever into the Tripawd lifestyle.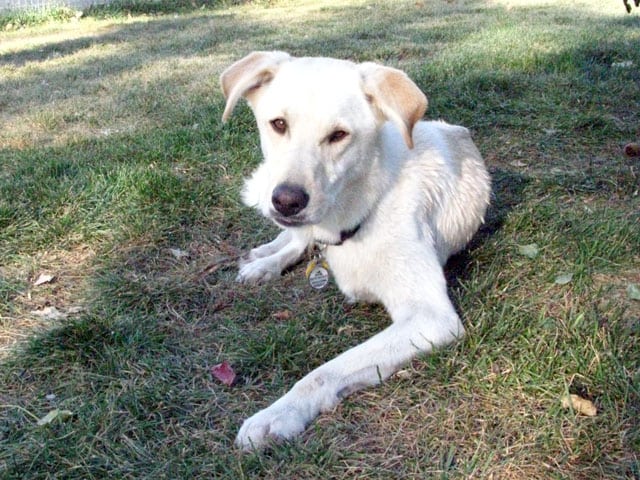 With 137 total responses received since March of 2010, we have oodles of information about everyone's shared experiences.
For example, did you know that the most common post-amputation side effects are (in this order):
Bleeding / Bruising
Restlessness
Emotional Distress
Appetite Loss
The survey should bring peace of mind to pawrents who thought that their dog's recovery and cancer care challenges were unusual. Some other findings showed that most Tripawd members:
Paid between $2,000 and $3,000 for pre and post-op surgery
Weren't their usual selves until at least 3 weeks after surgery
Were eight or nine years old when diagnosed with bone cancer
It also revealed that the three most common breeds of dogs with cancer in our community are:
Labrador (or Lab mix)
German Shepherd (or German Shepherd mix)
Golden Retriever (or Golden mix)
And for some reason, there were more female than male dogs diagnosed with bone cancer.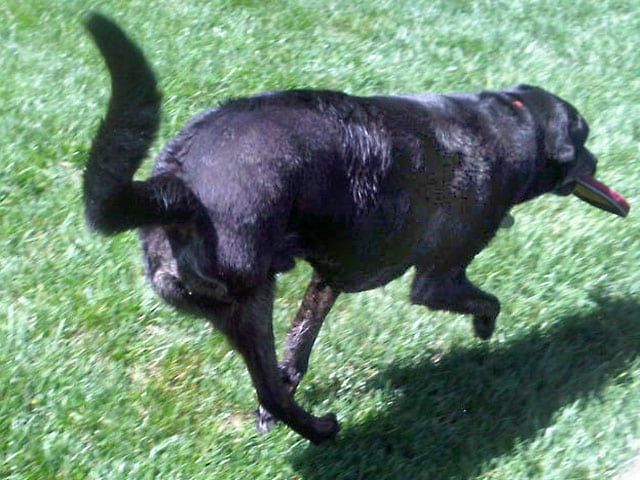 Thank you to everypawdy who sent in their answers. We hope that in the coming year we'll receive even more surveys.
To see the entire summary of responses, click here for results of the 2010 Tripawds Amputation and Cancer Care Survey.
We would like to continue accumulating data from our members, so if you haven't filled out the survey or you know of a new Tripawd member, please encourage them to click here and share their story.
And, if you have any suggestions about how we can make the survey better, please let us know in the comments section below. Last year was our first go around at it, and we would love to continuously improve on it to get the most accurate information and experiences from Tripawds family.
Although it isn't the most scientific analysis, we hope that someone out there might be able to take this information and run with it. Contact us if you know a statistical geek who wants to help.
Take the Tripawds Amputation and Cancer Care Survey today!