Is your dog or cat facing amputation because of mast cell cancer?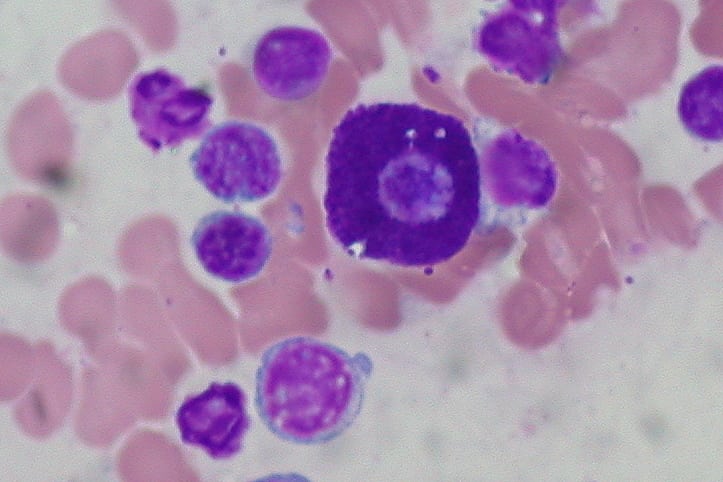 If so, get the mast cell cancer facts in this Tripawd Talk Radio podcast with veterinary oncologist  Ann E. Hohenhaus, DVM, Diplomate ACVIM (Oncology & Small Animal Internal Medicine) at The Animal Medical Center in New York City, a non-profit veterinary center that has been a national leader in animal care since 1910.
Subscribe to Tripawd Talk Radio wherever you enjoy podcasts.
Mast Cell Cancer Facts for Tripawds
Listen below as Dr. Hohenhaus teaches us everything we need to know about mast cell cancer including:
What is the difference between a "mast cell" and a "mast cell tumor"?
How do does mast cell cancer present in dogs and cats?
Are there things we can do to prevent it, or catch it before it spreads?
What do vets do to diagnose mast cell cancer?
Is mast cell cancer treatable? If so, how?
What is the prognosis for this cancer?
Are there new treatments to help make mast cell cancer easier to live with?
After the show, Dr. Hohenhaus was kind to respond by email to a mast cell cancer question we didn't get time to ask:
When is radiation therapy recommended for Mast Cell Cancer and how do we know if it will work?
Her response was:
Radiation therapy for the treatment of canine cutaneous mast cell tumors has been studied in a number of research publications starting in the early 1990's. The results from these studies is similar. In dogs where mast cell tumors cannot be surgically removed with clean margins, radiation therapy administered to the area where the tumor has previously been removed prevented recurrence of the tumor in a large proportion of dogs. Dogs treated with radiation have experienced survival times well in excess of 2 years.
Radiation therapy is a local treatment and if the mast cell tumor is expected to spread systemically, chemotherapy is also indication.
Catch all Tripawd Talk Radio Podcasts here.