If you're here because your dog or cat needed amputation surgery, you understand the stress of high vet bills. Pet health insurance is the best way to enable our dogs and cats to live healthier, longer lives, but choosing a plan is confusing. Thankfully, Dr. Doug Kenney's Pet Insurance Guide is here to help you make the best decision for your circumstances.
Pet Health Insurance Guide Makes Deciding Easier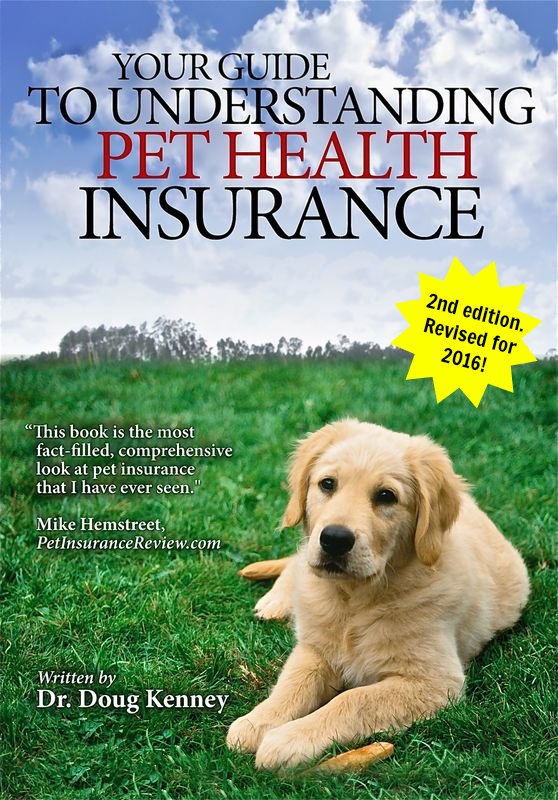 Nothing is more heartbreaking than having to consider your finances when deciding on care, but it's a fact of life that most of us live with. Thankfully pet health insurance takes some of the sting out of that burdensome decision.
Unfortunately, less than five percent of pet parents carry health insurance for their dogs and cats. Their reasons are many but clearly one is because choosing pet insurance is downright confusing. Dr. Kenney, a veterinarian in Tennessee who podcasts about pet health insurance, has the answers. In his book, Pet Insurance Toolkit, he helps you determine things like:
Understanding premiums, co-pays and maximums.
Choosing the best policy type for your needs
How to pick a pet health insurance company
Things to know about wellness plans and "managed care."
and more!
What's notable about his book is that he explains why it's critical to understand plans and how they work before deciding on what company to pick. While it's important to talk to others about their experiences with pet health insurance companies, ultimately it comes down to your own unique pack's needs.
When choosing a pet health insurance company, you are starting a relationship that you need to be comfortable with. The best one for you may not be the best one for someone else. — Dr. Kenney
The Pet Insurance Toolkit gives you a real feel for how pet insurance works as well as firsthand accounts from pet parents. This book makes choosing a plan easier than ever. Sure, you'll need to invest a few bucks and some time into reading the book and then choosing a plan, but we guarantee the outcome will be worth the effort.
Don't Be Forced to Make a Financial Choice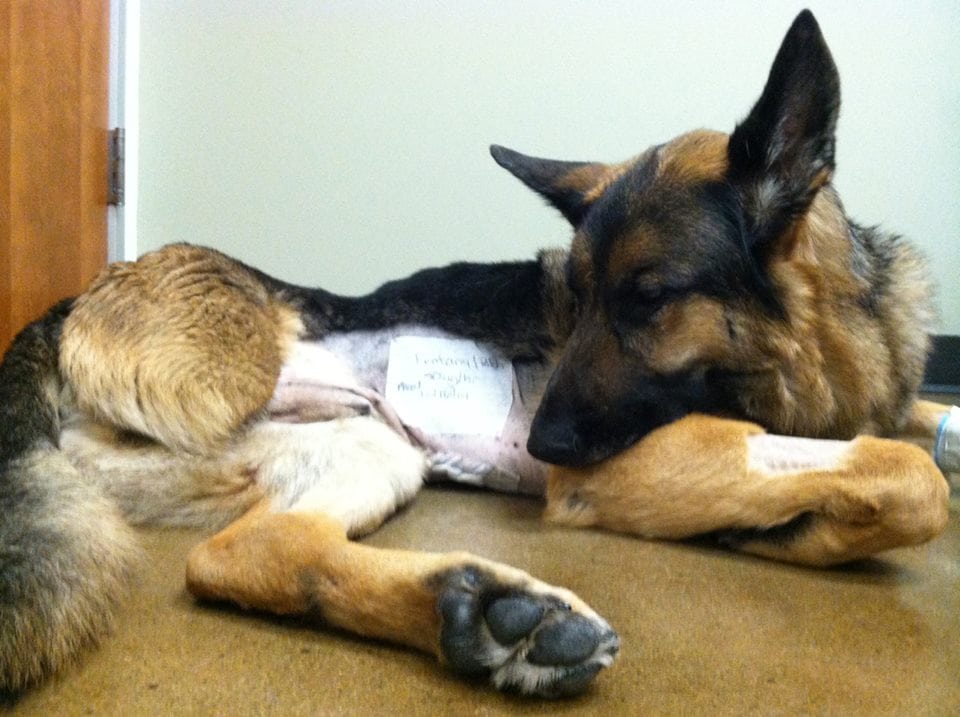 After going through cancer with our fearless leader Jerry and not carrying pet health insurance, we said never again. Tripawds Spokesdog Wyatt Ray is covered by health insurance and thank Dog he is. In seven years, he's racked up close to $10,000 in vet bills because of the mischief he's gotten himself into. Without our Pet's Best health insurance plan for Wyatt, it's likely that when his $5500 stomach obstruction surgery was imminent, we might have been forced to make a financial choice. We shudder to think about it.
And be sure to catch the April 24, 2016 Tripawd Talk Radio episode with Dr. Kenney. He's our special guest and talks about choosing pet health insurance. Don't miss it!
Subscribe to Tripawd Talk Radio wherever you enjoy podcasts.