Did you just get the shocking news that your pet needs to lose a leg? If so, please watch this helpful and hopeful video about cat and dog leg amputation surgery recovery tips. Dr. Lori Pasternak of Helping Hands Veterinary Clinic in Richmond Virginia is the genius behind this helpful look at life on three legs.
Dr. Pasternak is an amazing vet. She started Helping Hands because she grew weary of encountering growing numbers of pet parents who were forced to euthanize their animals because of a lack of funds. Today her clinic has saved the lives of countless animals, thanks to innovative ways she keep costs low.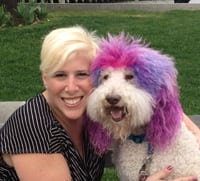 The pawesome video gives every important detail about before and after amputation recovery. Dr. Pasternak missed nothing in describing how to help a Tripawd have a great life. She also features Tanner, a long-time Tripawds Community member who we had the pleasure of meeting in Virginia a few years ago!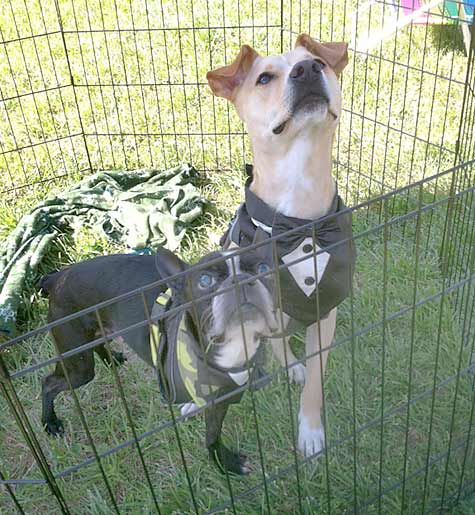 If you know anyone facing amputation for their animal, please share this video. Thanks!
Save