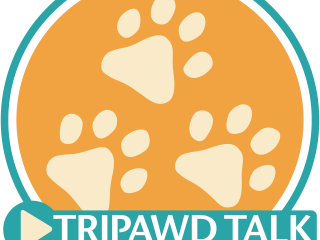 Discover the importance of community to get help for pet loss and grief on Tripawd Talk Radio Episode #116.
Get help coping with canine bone cancer through a podcast interview with Doug Kotavy, author of The Legacy of Beezer and Boomer.
Understand pet loss and grief with Robin Jean Brown's "How to ROAR Pet Loss Guide" e-book available for immediate download.