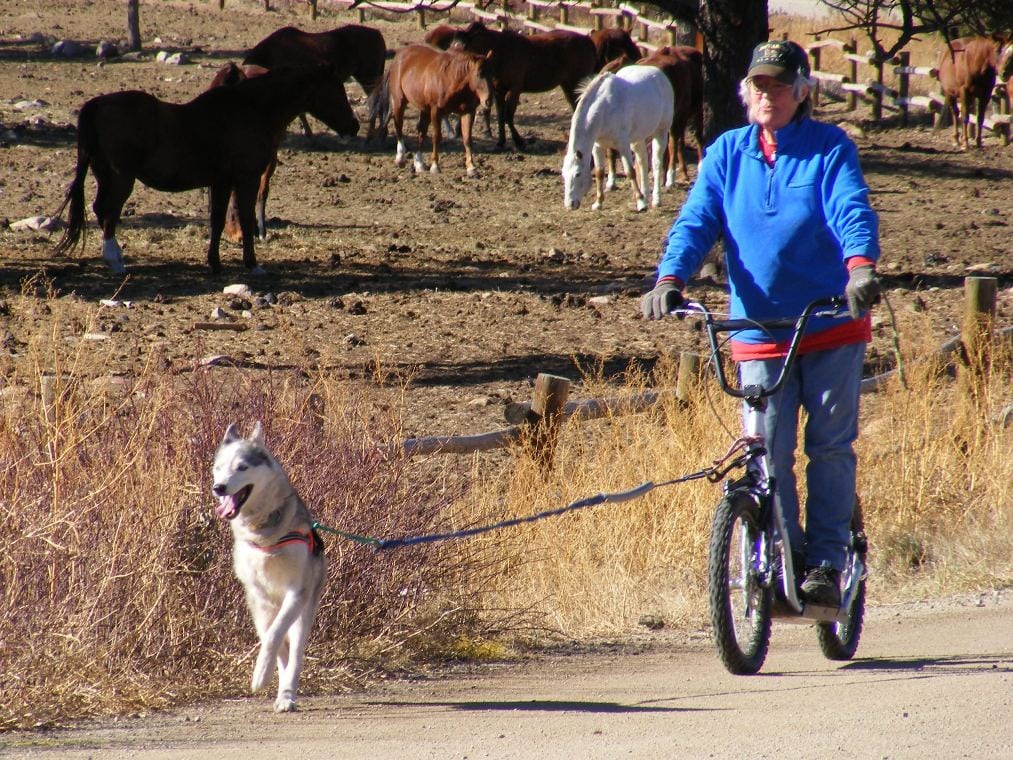 Phantom limb pain is something that lots of Tripawds have dealt with here. Phantom limb pain can be confusing, and even painful, when a dog loses a limb but the sensation of it is still there. It is a well documented effect resulting from amputation that is common for humans to experience after surgery. You  might see your dog licking like crazy, or their muscle where their leg was might twitch away. Sometimes they'll suddenly yelp and cry out, licking the area.
Lucky for us, our friend Calpurnia's mom wrote this short paper about Phantom Limb Pain in Dogs, that might help you and your dog cope better. You can also search the discussion forums for various discussions about phantom limb pain too. Also, here's some great advice from our favorite Tripawd vet, Dr. Pam Wiltzius.
Download free Phantom Limb Pain in Dogs PDF here.
UPDATE: More pet phantom limb pain resources…