CARE Amputee Dog Rehab Podcast Available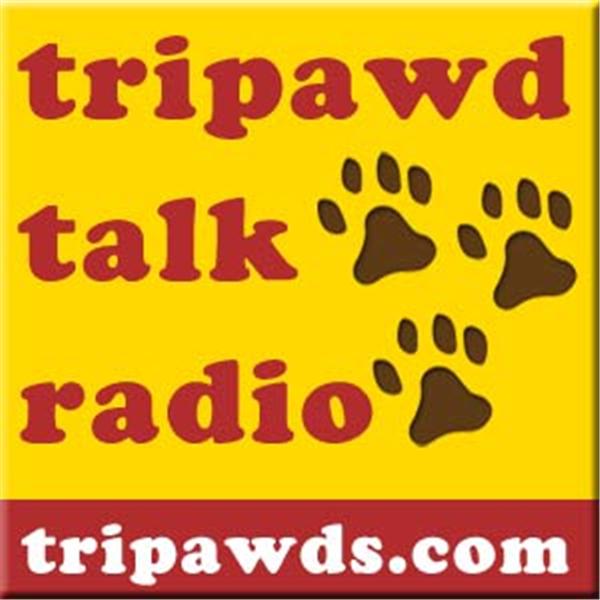 If you missed our Tripawd Talk Radio interview with Dr. Jessica Waldman from California Animal Rehab, listen to the podcast below for lots of helpful information about the importance of canine rehab and exercise for three legged dogs.
CARE Canine Rehab Interview Podcast
Use the widget below to stream this episode or share it with friends. Or, click the iTunes link to download it for listening offline.

Listen to internet radio with Tripawds on Blog Talk Radio.
This informative episode covers:
Important veterinary rehab credentials when seeking a practitioner
How to determine if professional rehab is necessary
Questions to ask a potential rehabilitation therapist
Hydrotherapy and other rehab "tools"
If and when to give hip/joint supplements
And much more!
Dr. Waldman joined in the Tripawds Live Chat room after the show for some follow-up questions. Read highlights from the chat transcipt here, and check out the Tripawd Talk Radio program page at Blog Talk Radio for all show archives and upcoming episodes.