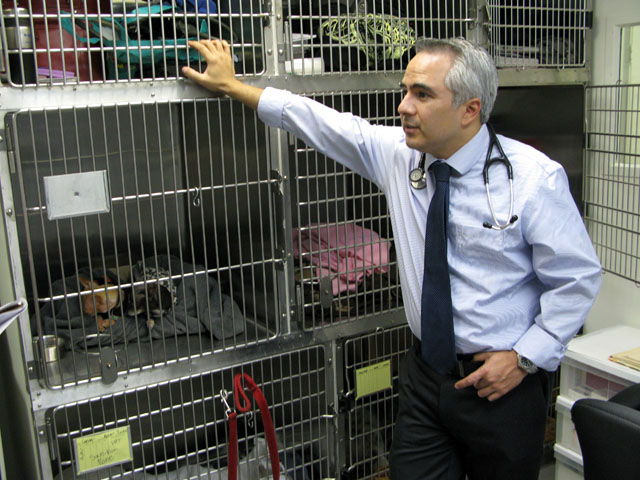 Our most popular Tripawd Talk Radio episode to date has been our interview with veterinary oncologist Dr. Johnny Chretin from VCA West Los Angeles.
Listen to the podcast below or click the share button to download it for listening offline.
Stay tuned for more Tripawd Talk Radio podcasts, and don't miss the Veterinary Oncology Video Playlist we just posted in the forums including three interviews with Dr. Chretin about Chemotherapy for Cancer in Dogs, Canine Chondrosarcoma, Primary Tumor Removal and Metastasis in Dogs.