Learn How to Recognize, Treat Pain in Your Pets
Do you know how to tell if your dog or cat is in pain? And would you know what to do about it if you did? We all have 30 minutes to invest in our pets' well-being, so be sure to download to this great discussion with veterinary pain management expert Dr. Mike Petty.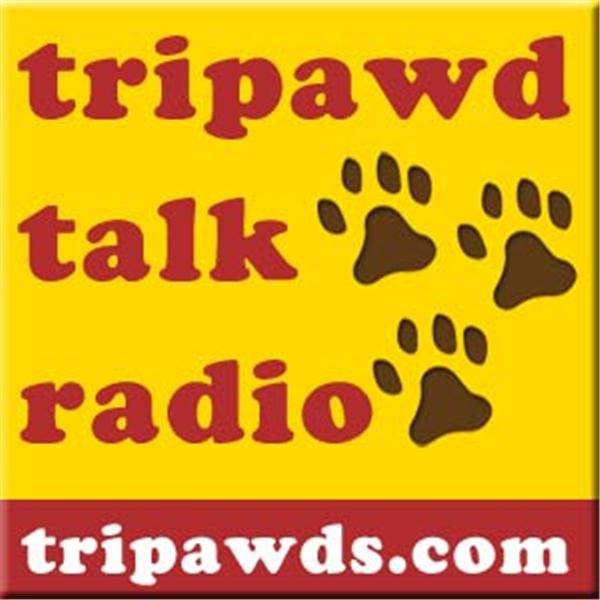 In this January 25th Tripawd Talk Radio episode you'll learn:
How to tell the difference between pain signals and pain medication side effects
The best ways to talk about pain management with your vet
Different ways that front and rear-leg Tripawds experience pain as they age
and a whole lot more about helping our pets feel better!
Dr. Petty is a world-renowned expert on veterinary pain management whose steadfast and heartfelt dedication to pain relief is creating better lives for pets and humans alike. His upcoming book, Dr. Mike Petty's Pain Relief for Dogs, will be a must-have resource for all pet parents when it hits store shelves in January 2016. For now, get ready to advance your knowledge about pain relief for pets:
Check Out Pets Podcasts at Blog Talk Radio with
tripawds
on BlogTalkRadio