Do you have time to help veterinary researchers improve the lives of Tripawd cats and dogs? We hope so! Please read on to find out how your cat or dog's experiences after amputation can help vets determine the best ways to treat pre and post-operative pain in animal amputees.

Note: Anyone with a Tripawd from past or present can answer,
including those pets who did or did not
experience phantom limb pain.
Deadline for survey responses is
Sunday, March 15 March 28 at 12midnight Pacific time.

We were contacted by Dr. Marco Rosati, an Italian veterinarian and professor working and teaching at the Veterinary School of the Ludwig Maximilian University of Munich in Germany. Dr. Rosati's area of research is focused on neuropathic pain recognition and treatment in animals. He has developed a survey for Tripawd pawrents (see below) and writes:
"Phantom limb pain and phantom limb sensation represents unpleasant manifestations of an abnormal function of the nervous system that continue providing sensory information from a part of the body that is not there anymore. In human medicine up to 80% of patients experience at some point this kind of chronic pain which has a negative impact on their quality of life.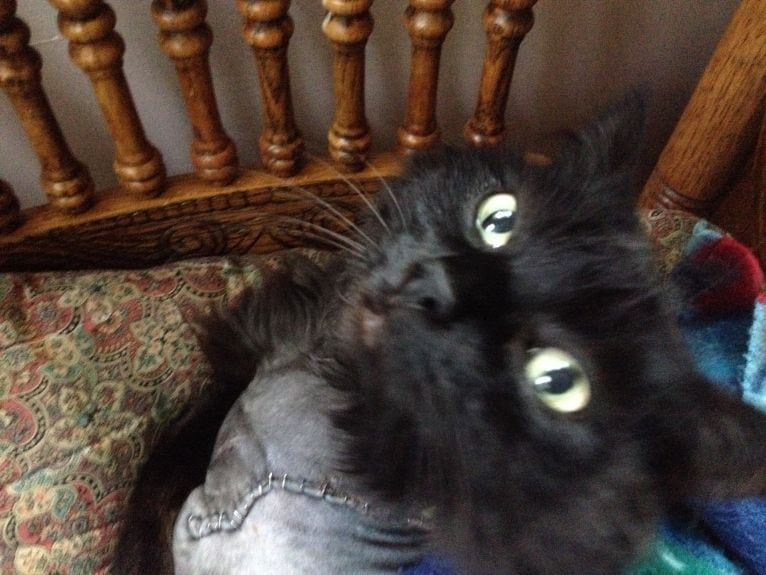 Animals and humans experience pain in the same way with only a minor even though crucial difference. Our furry fellows do not express themselves with words. For this reason phantom limb pain might go undetected if we do not look for it observing our pet´s behavior. Our knowledge as veterinarians is strongly limited by the absence of scientific data on the frequency of phantom limb pain, its clinical manifestations and possible risk factors associated to its occurrence. This lack of knowledge ultimately impacts our work and the quality of care that we can offer you.
In order to fill this gap between what the real situation is and what we know about it, we developed an online survey that you can complete through the following link. We designed it as a consult that you could have with a veterinary specialist on pain management and it will take about 30 to 45 minutes.
Every single contribution can make a difference and
we are very grateful to you for taking part to our research."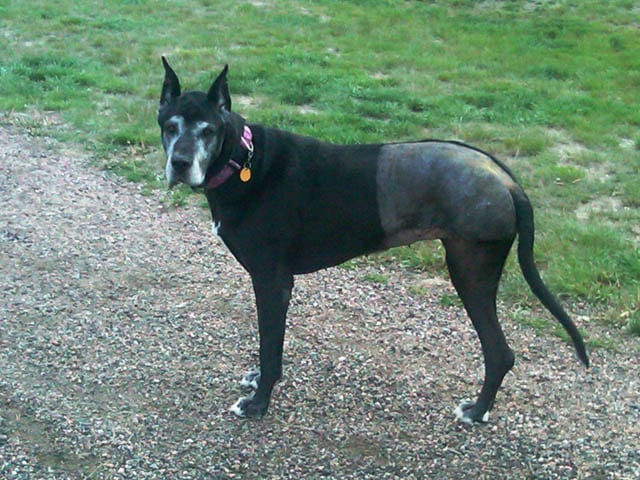 Recommended Reading
Tripawds Survey Gives Glimpse of Cancer Metastasis in Dogs and Cats
Tripawds Quality of Life Survey Tells All
CSU Survey Assesses Risk of Orthopedic Disorders in Canine Amputees
First 2013 Tripawds Survey Results: Long-Term Osteosarcoma Survivors
Tripawds Three Legged Dog Survey Tells All
Survey Results: Who's Doing Chemo? Who's Not?
Survey Results: A Tripawd's New Normal
Tripawds Amputation and Cancer Study Analysis Complete